Our Garage
These are some of the things in our garage.


This is my 1968 Datsun Roadster.


This is my 1953
Willys Jeep CJ-3A.

This is a 1977 Motobecane 50V Moped I am restoring.


This is a
Okeefe & Merritt Generator Set

an Army Generator that has swapped hands between friends.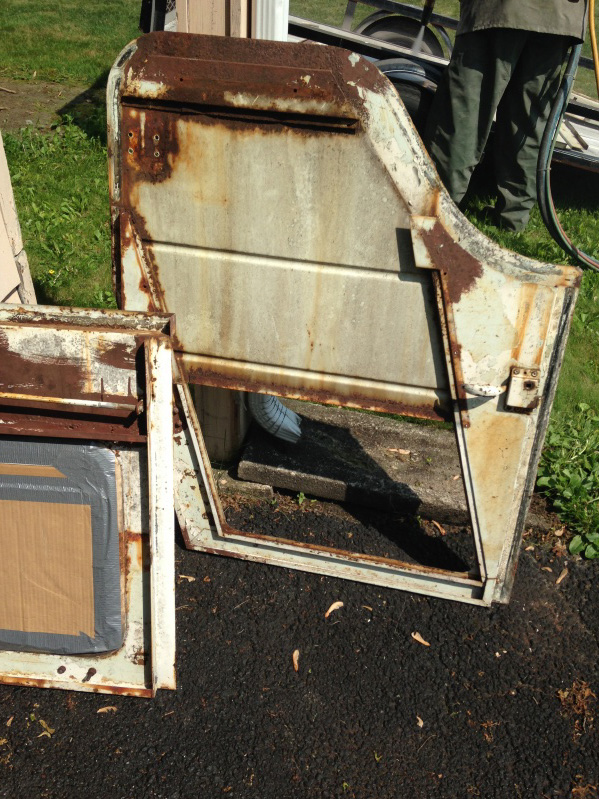 This is a blog detailing the
repair of Meyer Metal Cab doors and rear hatch

HOME
This page last updated 10/26/2018.